Brazilian
Poultry and Pork QUALITY
MADE
IN
BRAZIL
Counting with vast fields of grains, fertile land and an extremely favorable climate, Brazil is a partner of several countries worldwide in providing food security. Concerning chicken exports, since 2004 Brazil keeps its position as the largest exporter in the world, supplying over 150 countries. More than 4 million tons are shipped out of the country´s ports every year. In Brazilian farms, technological excellence in genetics management and environment have guaranteed enormous progress in production, making the country the second largest producer of chicken meat worldwide, with more than 14 million tons of chicken meat annually and 4 million tons of pork annually. The same quality is noticeable in Brazilian egg production, the seventh largest in the world, and exported to dozens of the most demanding countries around the globe. All these links in the chain highlight the relevance of Brazilian poultry and pork production, noteworthy for its quality, health and efficiency, guaranteeing that Brazil's poultry and pork farming products are on the tables of consumers in all the continents.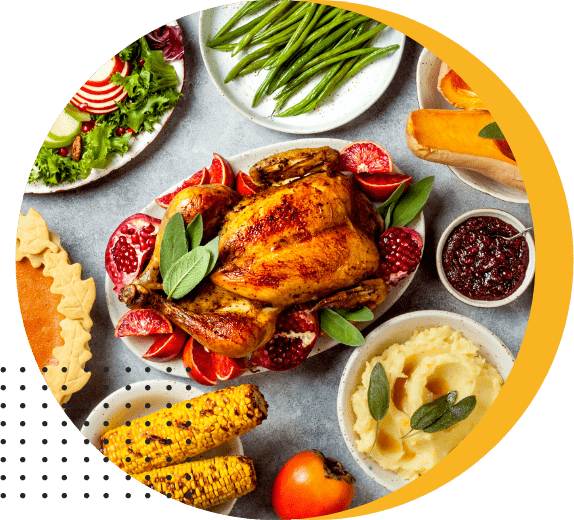 Dedication, work and an incessant effort for excellence over decades of research,
high-tech employment and significant investments in production structures.
This is how Brazil's poultry and pork production has reached levels of efficiency that have made them international references.
"Not one single case of Avian Influenza (IA) on record in Brazil and Porcine Epidemic Diarrhea (PEDv) on record in Brazil "
Brazil has reached an excellent level when it comes to sanitary status. In poultry production, no cases of Avian Influenza (IA) have ever been recorded in Brazilian territory. In pork production, total control of the chain has kept the country free of Porcine Epidemic Diarrhea (PEDv), Classical Swine Fever and Foot and Mouth Disease.
All meat produced and exported by Brazil is subject to strict quality and sanitary control, fully inspected by the Ministry of Agriculture, Livestock and Food Supply (MAPA). Each stage in the production process is carefully inspected by MAPA, which relies on a large structure with specialized departments comprised of highly trained professionals. At each exporter processing unit in Brazil, there is a Federal Inspection Service (Serviço de Inspeção Federal - SIF) performing oversight "in loco."
Our poultry and pork industries and farms comply with strict food safety protocols in a highly technical environment within standards established by the Codex Alimentarius (FAO) and World Organization for Animal Health (OIE) in total compliance with standards of animal well-being.
The aforementioned qualities, along with the versatility of Brazil's poultry and pork industries, precisely fulfill the needs of customers and the demands and tastes of all continents. This process grants Brazil an established place as a global leader in exports and an important partner in food security in several demanding markets.
Among those processes, there are complex and detailed programs focused on preserving quality and food safety. At the same time, the exporting plants are periodically assessed by health authorities from countries to which Brazil exports.